Our Clan Info
Season
(September, October, & November)
Time of Day
ArcaneClan
Leader: Dragonstar (@Arcane) 9 lives left
ArcticClan
Leader: Bearstar (@Hollyshade)
Lightningpaw (@Frostlily)
SnakeClan
Leader: Heatherstar (@Quake) 6 lives left
Notice: SnakeClan is currently going through a drought, as so far, they've gone through Leaf-fall without any rainstorms. Patrols will have to venture to the border shared with LavaClan for water.
LavaClan:
Leader: Phoenixstar (@Willow) 9 lives left
SeaClan
Leader: Duskstar (@Frostlily) 7 lives left
BlizzardClan
Leader: Aurastar (@Viciari) 9 lives left
Notice: One of BlizzardClan's main herb tunnels is flooded due to the recent rainstorm, thus preventing them from getting necessary herbs for Leaf-bare. The medicine cats will have to go to other clan territories for the following herbs: Burdock Root, Comfrey, Tansy, Thyme, and Blessed Thistle.
Site Affiliates
WARRIORCLAN
Where kits play and elders make their peace with SoulClan, join the Clans in a whirlwind of prophecies and roleplay adventures
A website of roleplaying and fun where great friendships can be made.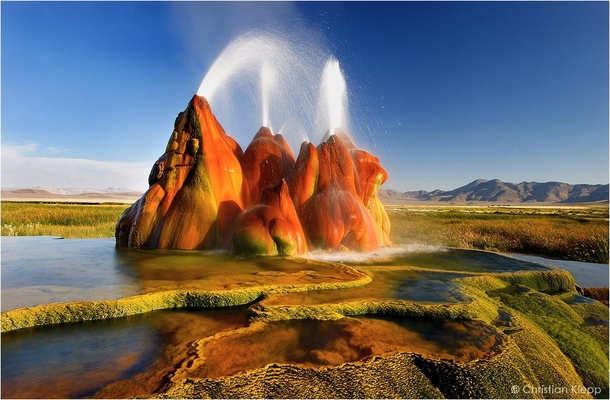 Rainbow Geysers is both three geysers that constantly go off, but heated water nearby to them. Warriors normally go here to relax, and queens might come to soothe some cramps with the heat of the water. This is also a fantastic hunting spot, as prey is drawn to the heated waterin leaf-bare.
_________________
---
Hi, I'm Arcane, the creator of this site! If you have any questions, feel free to pm me or if I'm not online, just message any of the other admins, and/or moderators. 
My kitties:

ArcaneClan: 
-Dragonstar
-Jadepaw(med cat app)
-Ravenfoot
-Willowfeather
-Violetgaze
ArcticClan: 
-Eclipsemoon(dep)
SnakeClan: 
-Talonfern(dep), 
-Leafpaw(med cat app)
LavaClan: 
-Melodypool(med cat) 
SeaClan: 
-Glowingpaw(med cat app)
BlizzardClan: 
-Riversong(med cat app)
Rushing Winds Tribe: 
-Pool of Clear Water(Leader)
Glowing Fires Tribe: 
-Night of No Stars(Leader) 
-Dark Snow at Sunrise(Healer)
Whistling Leaves Tribe: 
-Shining Shadow on Water(heal app)
Awakening Forest: 
-Rising Moon(L) 
-Falling Sun(Dep) 
-Falling Leaves(SH) 
-Blazing Wind 
-Glowing Energy
Head Admin/Creator





Posts

: 262


Join date

: 2017-09-18


Location

: Caldwell, Idaho





Similar topics
---
Permissions in this forum:
You
cannot
reply to topics in this forum