Our Clan Info
Season
(September, October, & November)
Time of Day
ArcaneClan
Leader: Dragonstar (@Arcane) 9 lives left
ArcticClan
Leader: Bearstar (@Hollyshade)
Lightningpaw (@Frostlily)
SnakeClan
Leader: Heatherstar (@Quake) 6 lives left
Notice: SnakeClan is currently going through a drought, as so far, they've gone through Leaf-fall without any rainstorms. Patrols will have to venture to the border shared with LavaClan for water.
LavaClan:
Leader: Phoenixstar (@Willow) 9 lives left
SeaClan
Leader: Duskstar (@Frostlily) 7 lives left
BlizzardClan
Leader: Aurastar (@Viciari) 9 lives left
Notice: One of BlizzardClan's main herb tunnels is flooded due to the recent rainstorm, thus preventing them from getting necessary herbs for Leaf-bare. The medicine cats will have to go to other clan territories for the following herbs: Burdock Root, Comfrey, Tansy, Thyme, and Blessed Thistle.
Site Affiliates
WARRIORCLAN
Where kits play and elders make their peace with SoulClan, join the Clans in a whirlwind of prophecies and roleplay adventures
A website of roleplaying and fun where great friendships can be made.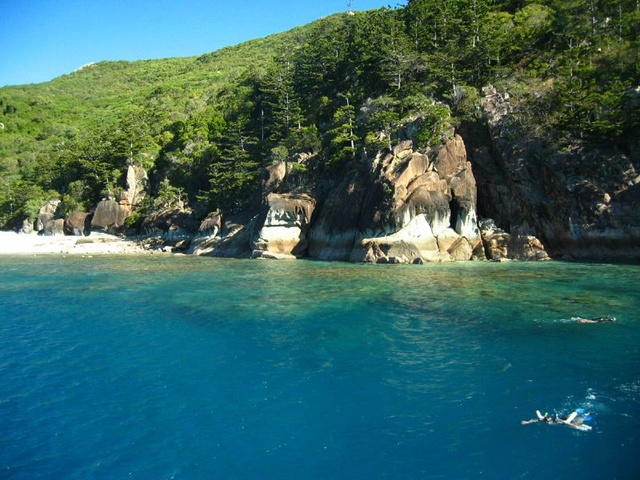 Aqua Cliffs are a series of cliffs that most cats go to just to sit and relax. Normally you'll find them staying a good distance away from the edge, as they wouldn't want to fall.
_________________
---
Hi, I'm Arcane, the creator of this site! If you have any questions, feel free to pm me or if I'm not online, just message any of the other admins, and/or moderators. 
My kitties:

ArcaneClan: 
-Dragonstar
-Jadepaw(med cat app)
-Ravenfoot
-Willowfeather
-Violetgaze
ArcticClan: 
-Eclipsemoon(dep)
SnakeClan: 
-Talonfern(dep), 
-Leafpaw(med cat app)
LavaClan: 
-Melodypool(med cat) 
SeaClan: 
-Glowingpaw(med cat app)
BlizzardClan: 
-Riversong(med cat app)
Rushing Winds Tribe: 
-Pool of Clear Water(Leader)
Glowing Fires Tribe: 
-Night of No Stars(Leader) 
-Dark Snow at Sunrise(Healer)
Whistling Leaves Tribe: 
-Shining Shadow on Water(heal app)
Awakening Forest: 
-Rising Moon(L) 
-Falling Sun(Dep) 
-Falling Leaves(SH) 
-Blazing Wind 
-Glowing Energy
Head Admin/Creator





Posts

: 262


Join date

: 2017-09-18


Location

: Caldwell, Idaho





Similar topics
---
Permissions in this forum:
You
cannot
reply to topics in this forum